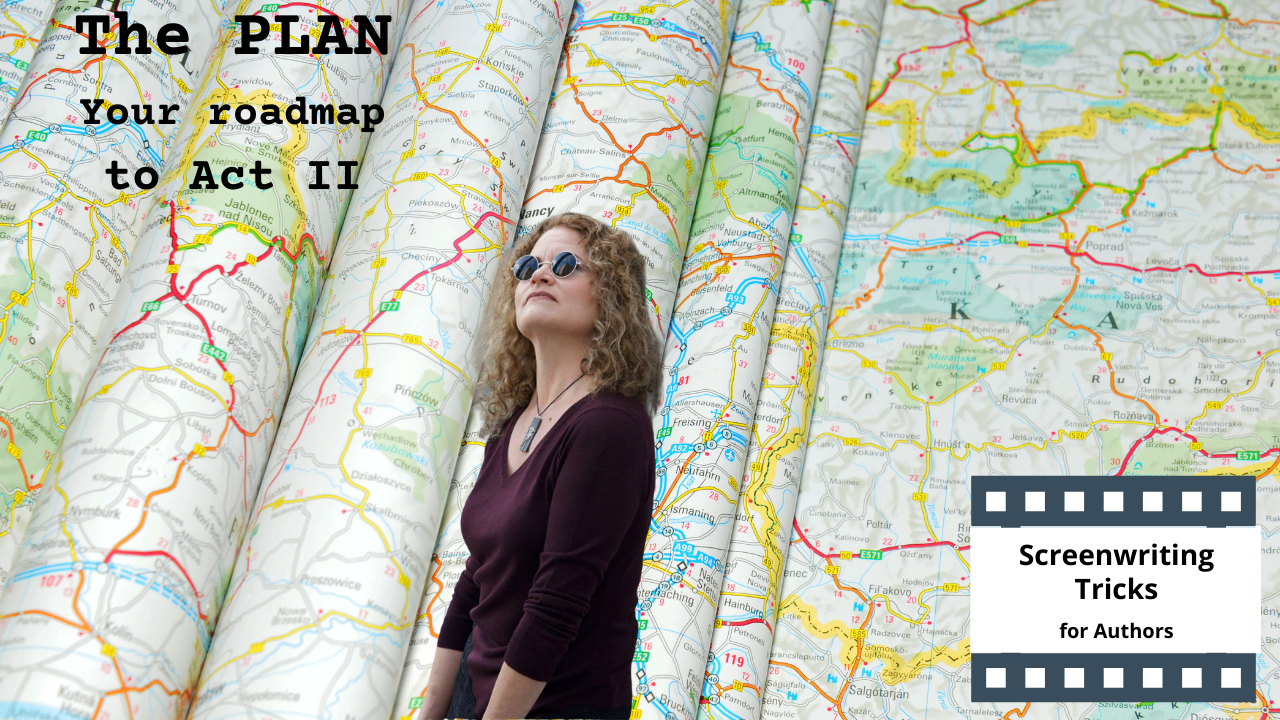 Are you ready to move
INTO THE SPECIAL WORLD?
You've set up the adventure of your book in Act I (Course 1).
Now you're ready to move into the Special World of Act II, where your protagonist will Develop a Plan, Gather a Team, Train for Battle, Face Tests, Bond with Allies and a Lover. You'll create magical Setpiece Scenes to give your reader/audience the Experience of your Genre... and bring your hero/ine and your reader to the cliffhanger of the Midpoint.


Example Curriculum
Available in days

days after you enroll

ACT II, PART 1: Journey to the Midpoint
Available in days

days after you enroll

Story Breakdowns
If you're just finding this class, you'll want to start with:
WRITE A BOOK THIS YEAR! Part 1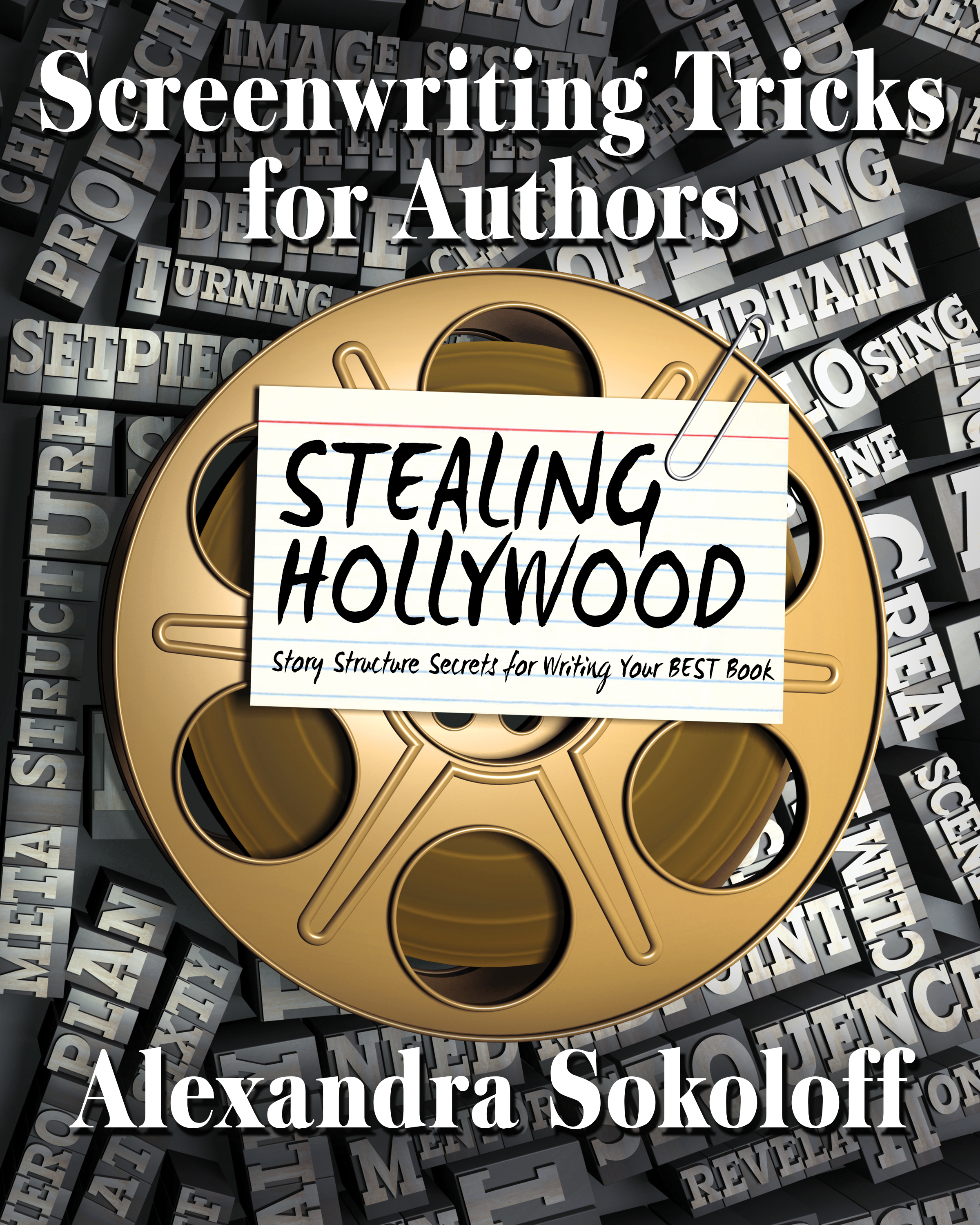 Stealing Hollywood
I'd already written fifteen novels by the time I met Alex and discovered her unique approach to structuring fiction. She changed my entire writing process for the better. I couldn't live without my three-act storyboard! Alex is a gifted and generous teacher and author, and Stealing Hollywood is a must-have book for new and seasoned writers alike.
—International bestselling author
Diane Chamberlain
Screenwriting Tricks
for Authors
Sokoloff is a generous mentor with the gifted ability to address a storyteller's practical concerns while encouraging artistic integrity and every author's unique voice. Recommended without reservation.
—Vicki Pettersson, bestselling author of the Sign of the Zodiac series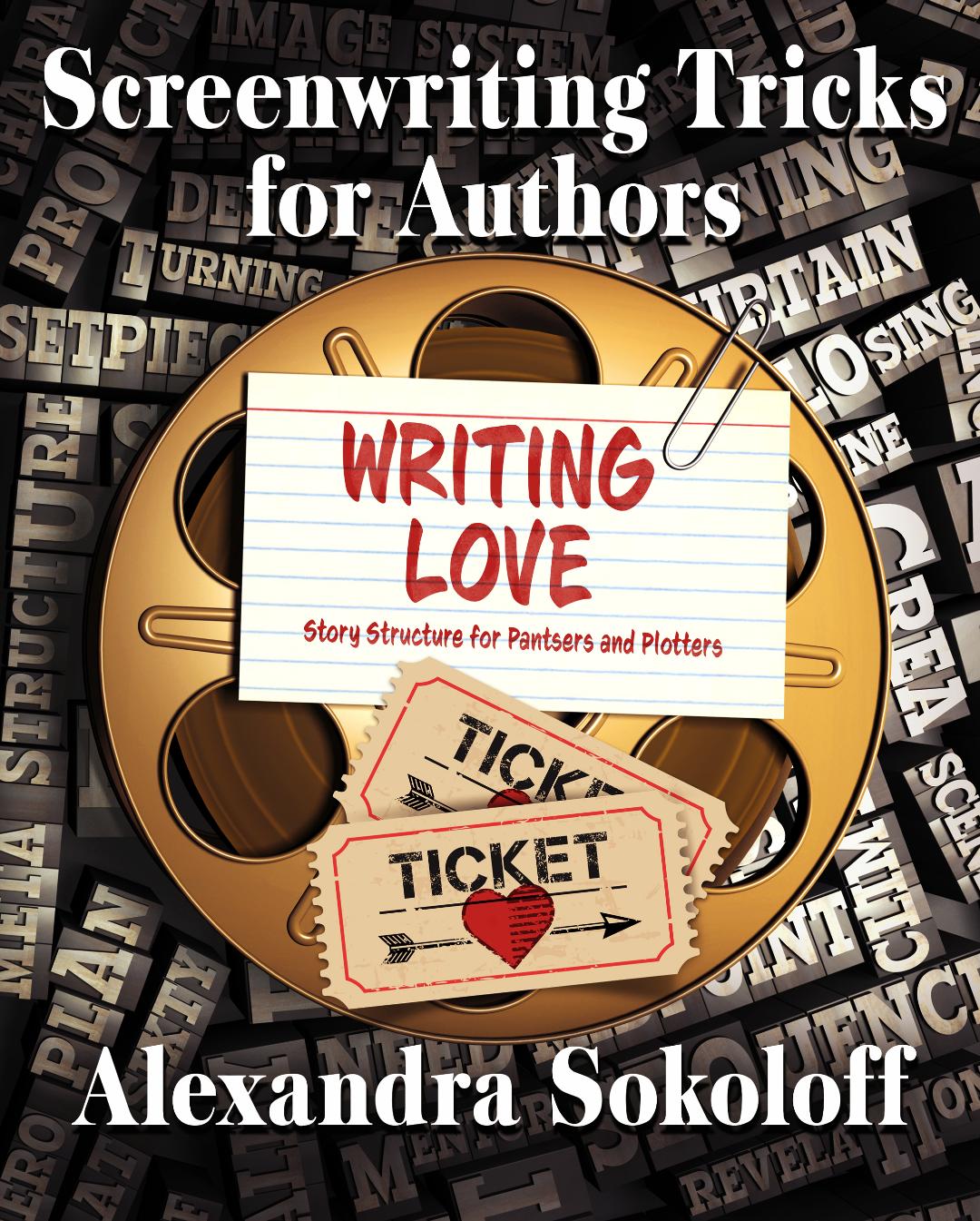 Writing Love
Believe it or not, story-telling is an art as well as a craft, and
Alex Sokoloff's Stealing Hollywood is the owner's manual that belongs in every writer's toolkit. Alex dissects the elements of story-telling with clarity, wit and wisdom. Don't thank me—buy the damn book!
—Mary Kay Andrews
New York Times bestselling author of Ladies' Night and Summer Rental
Get free Story Structure Extras!

Join the free newsletter
to get story structure extras and movie breakdowns